Touma Hearing Centers Provide comprehensive specialized care by our fellowship trained physicians in ear, hearing and balance disorders, audiology and hearing aid services.
All our physicians are certified by the American Board of Otolaryngology. They are all Fellowship trained in subspecialties in ear, hearing and balance. They are committed to providing caring, thoughtful, comprehensive and compassionate care.
Touma Foundation
The Touma Foundation is a 501-C3 Charitable Foundation. It was established about 30 years ago by the Touma family. The charitable goals are:
Contribution to charitable entities.
Support higher education through scholarships mainly to the hearing impaired and minorities enrolled at Marshall University School of Medicine.
Support community organizations and projects.
Support cultural organizations and religious entities.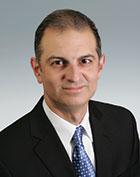 B. Joseph Touma, M.D.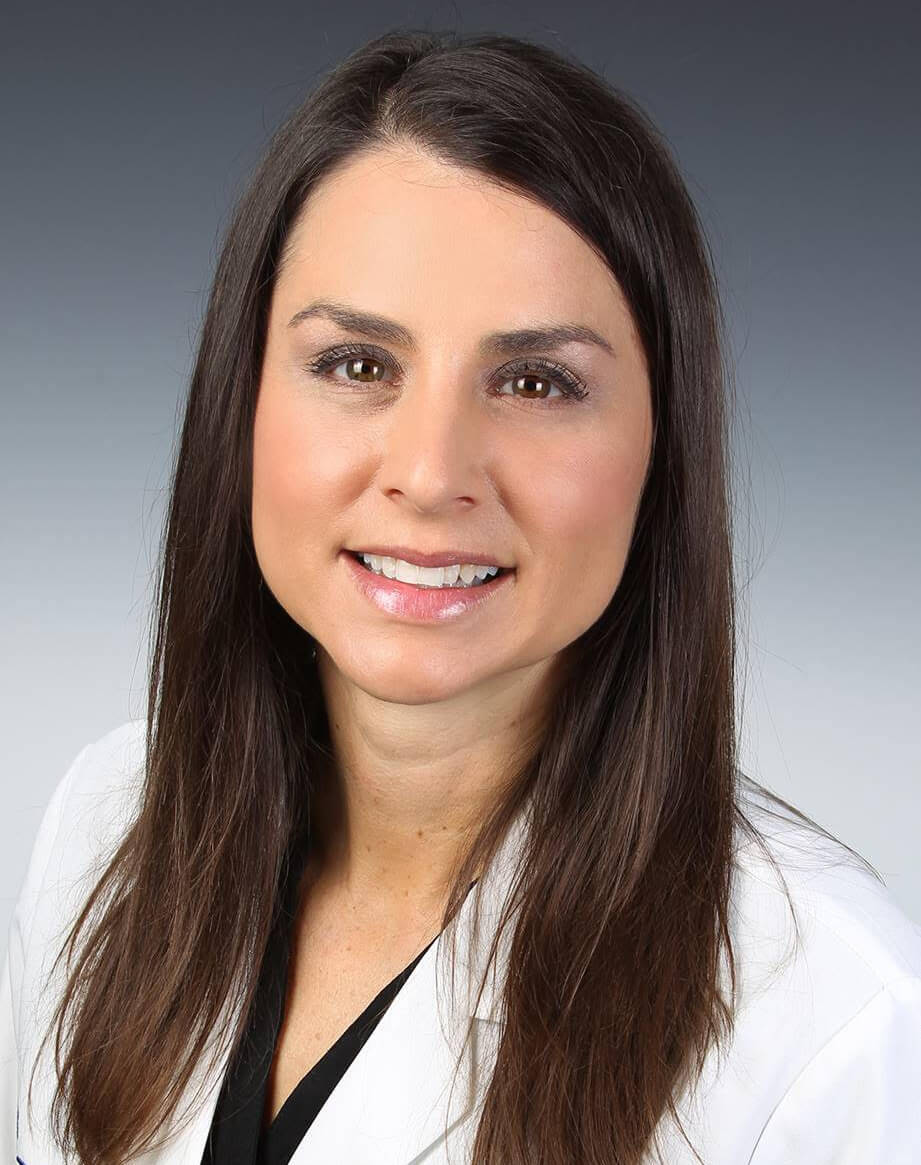 Marie Divita Graziani, Au.D., CCC-A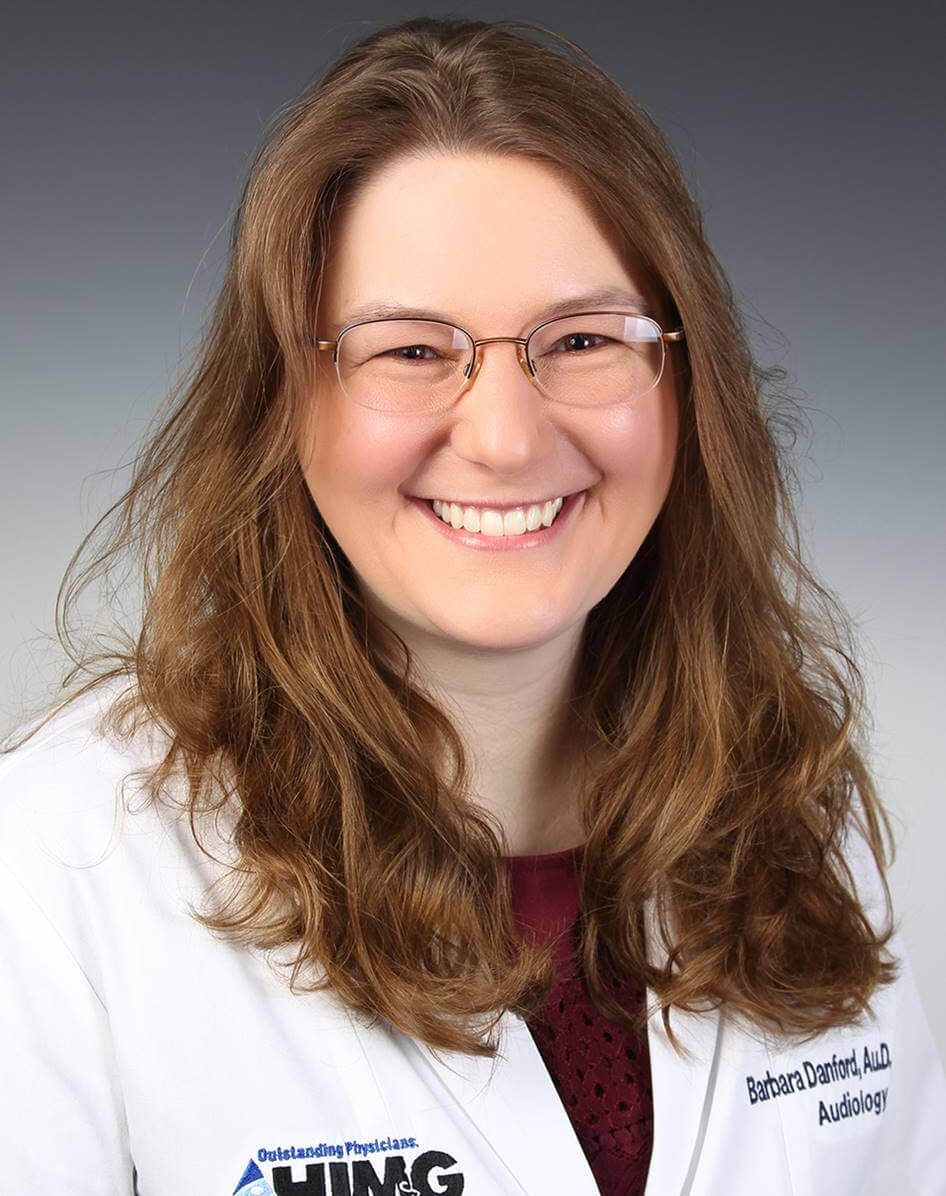 Barbara Danford, Au.D., CCC-A